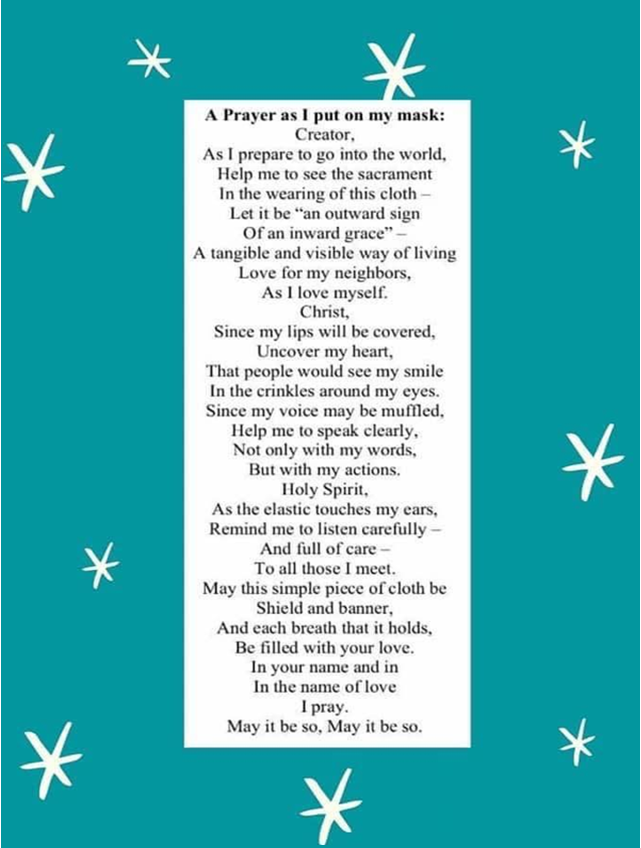 Welcome!
St. John the Evangelist is a wonderful, welcoming Family of Faith located in Girard, Pennsylvania. It's a great community and a wonderful place to worship. As the People of God, we rejoice in doing our very best to live and love like Christ! We are committed to loving God, loving others, and making disciples. Founders, long-time parishioners, newcomers, and those visiting the area are all welcome. May the Lord's every blessing be yours today and always!

Since St. John the Evangelist Parish has resumed public Masses, we will not be posting recorded Masses. Those of our parish family who do not feel compfortable or are unable to celebrate Mass in public, please click on the following picture to view a listing of livesteamed Masses compliled by the Diocese of Erie.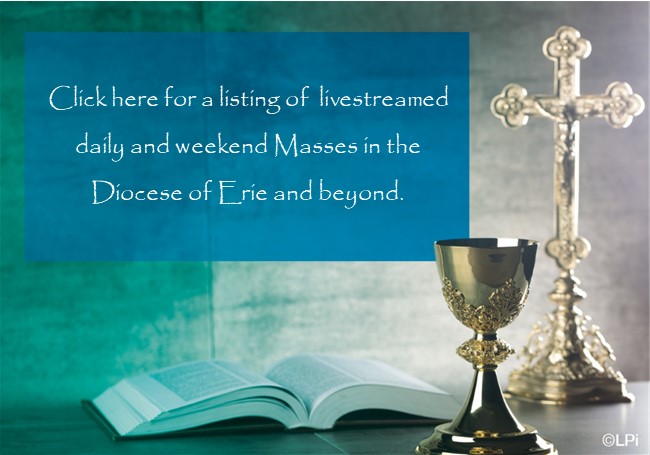 Banquet Hall for the Erie, PA area


O
We are not currently scheduling events at our Banquet Hall due to the COVID-19 pandemic.
_